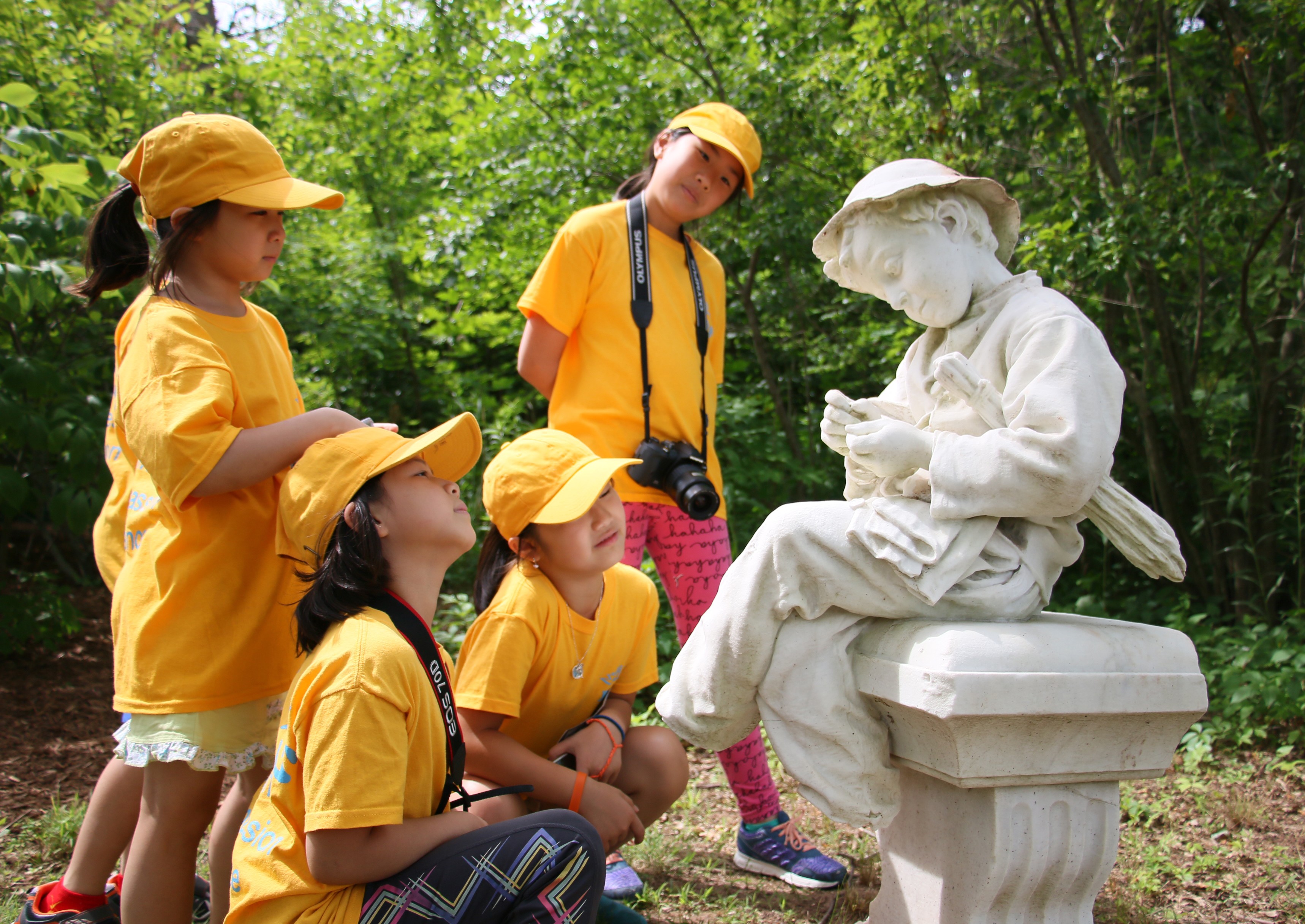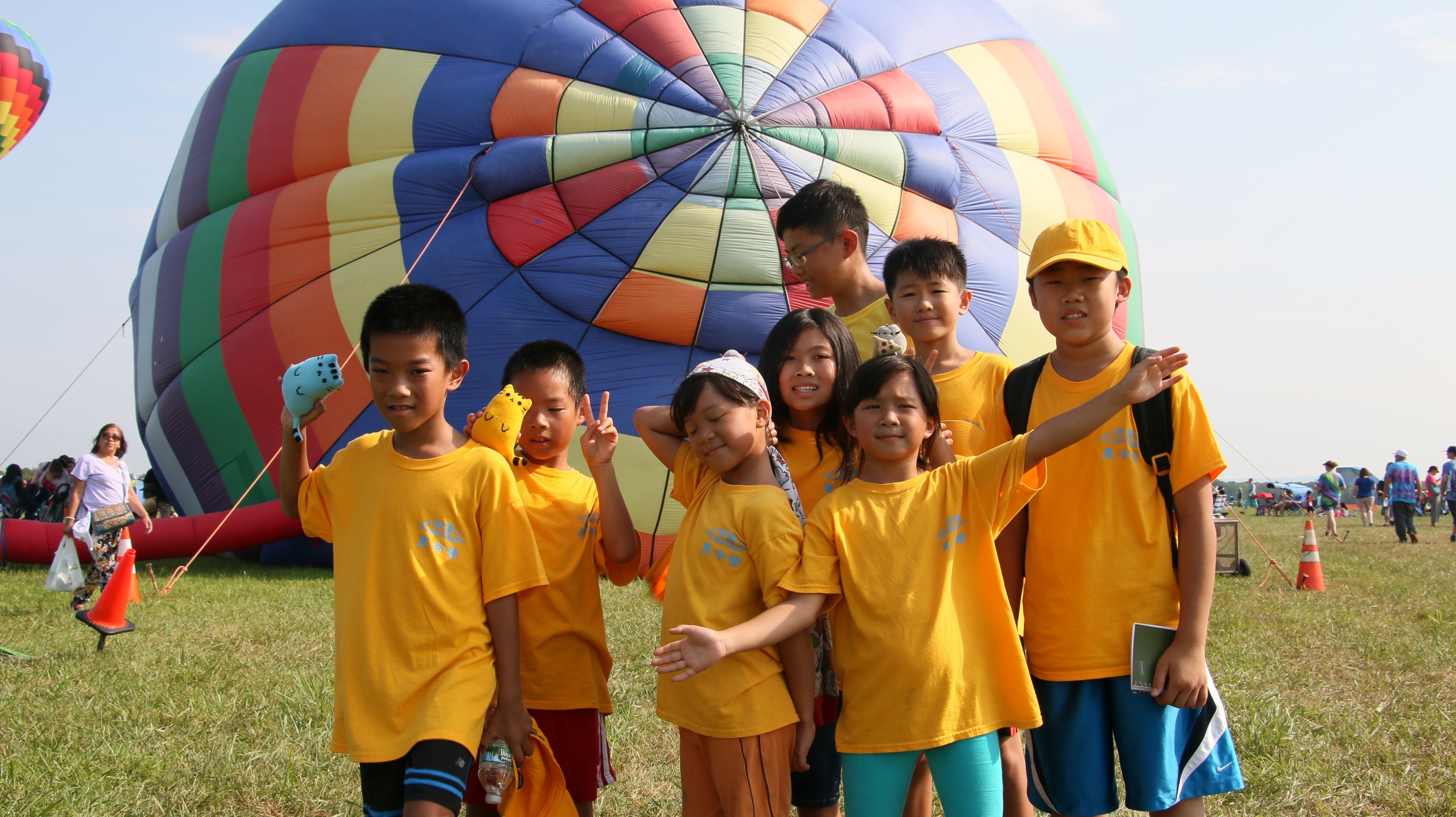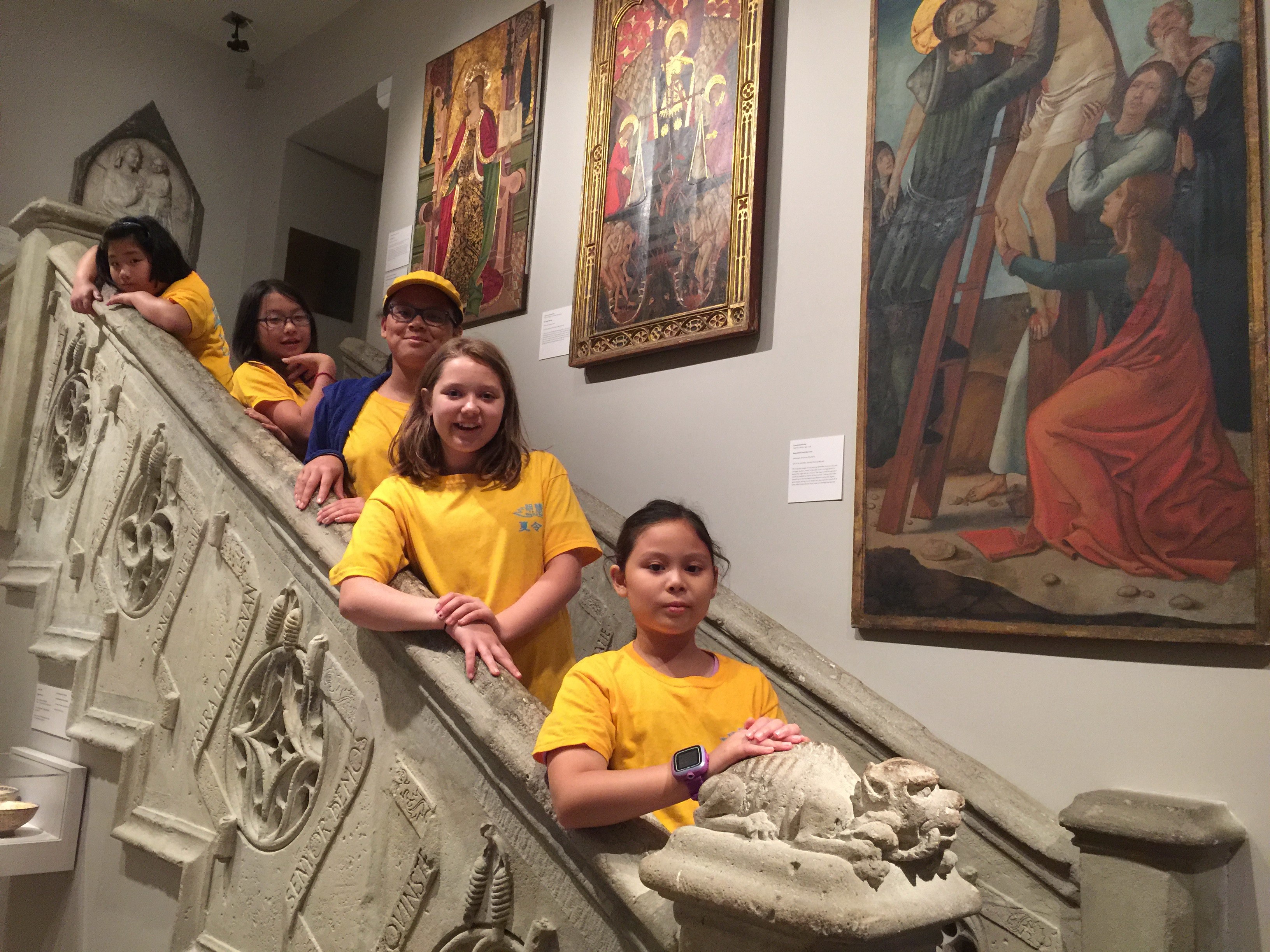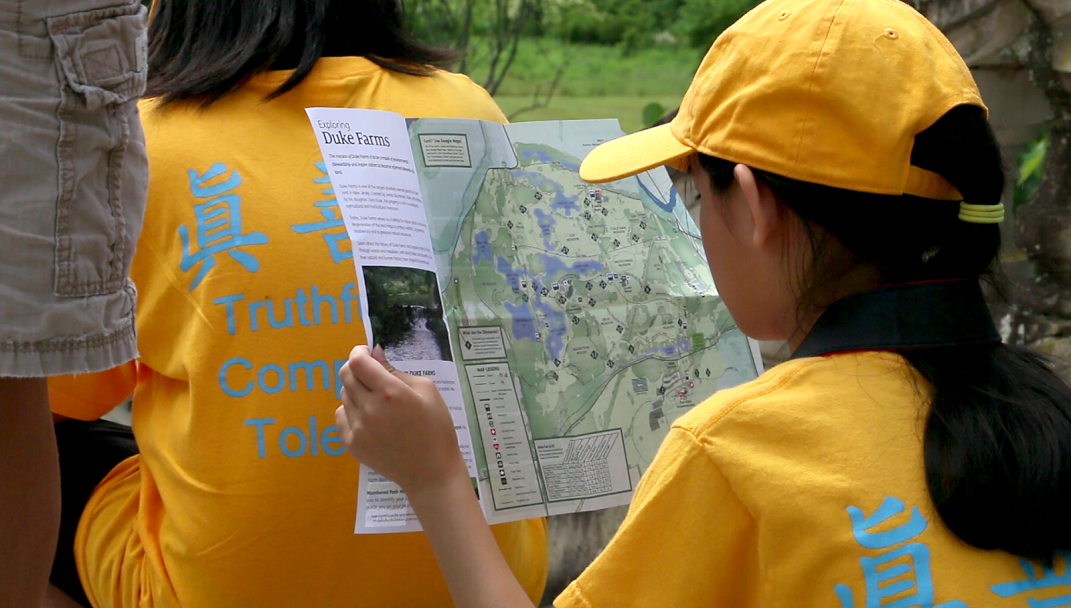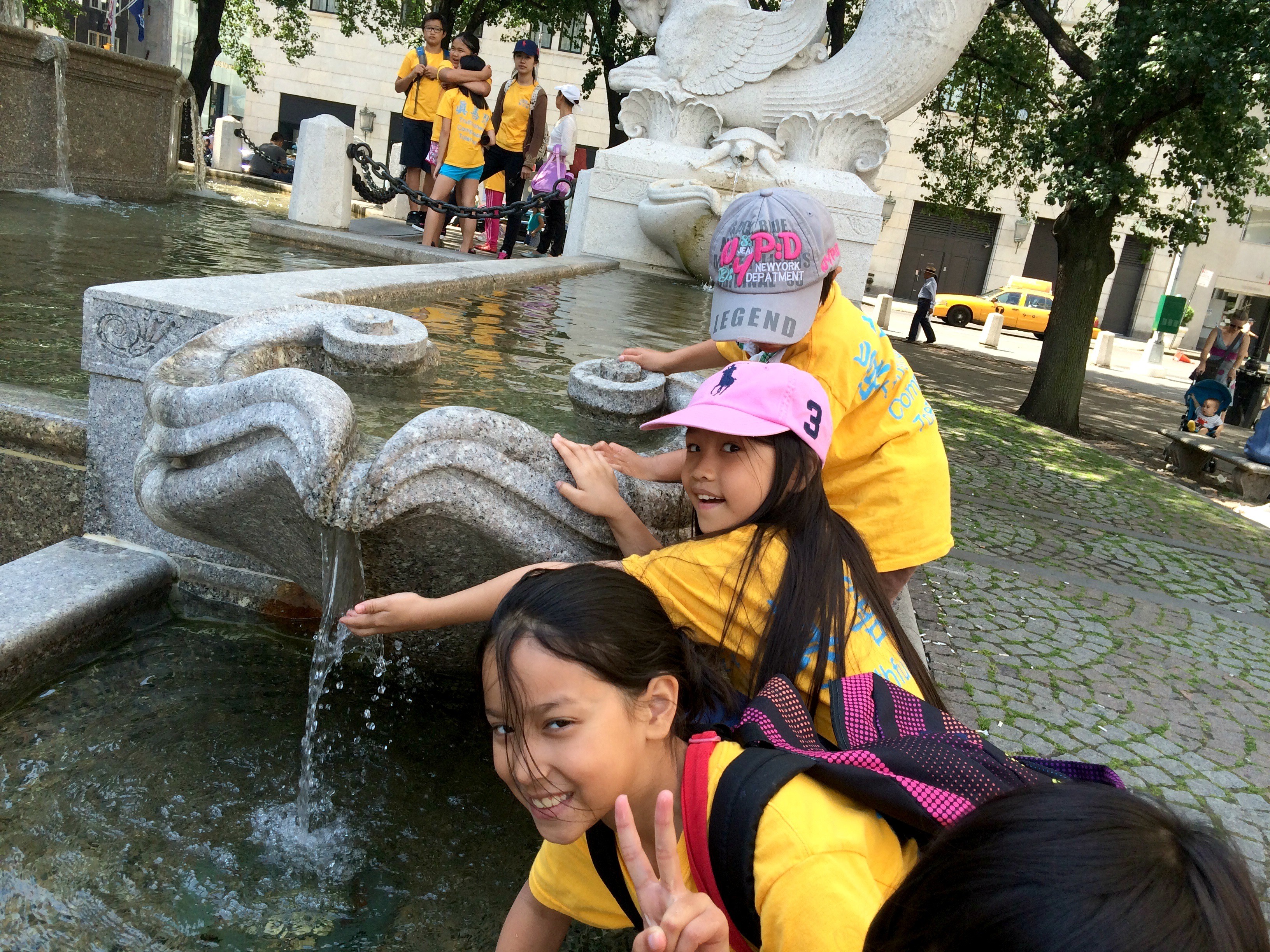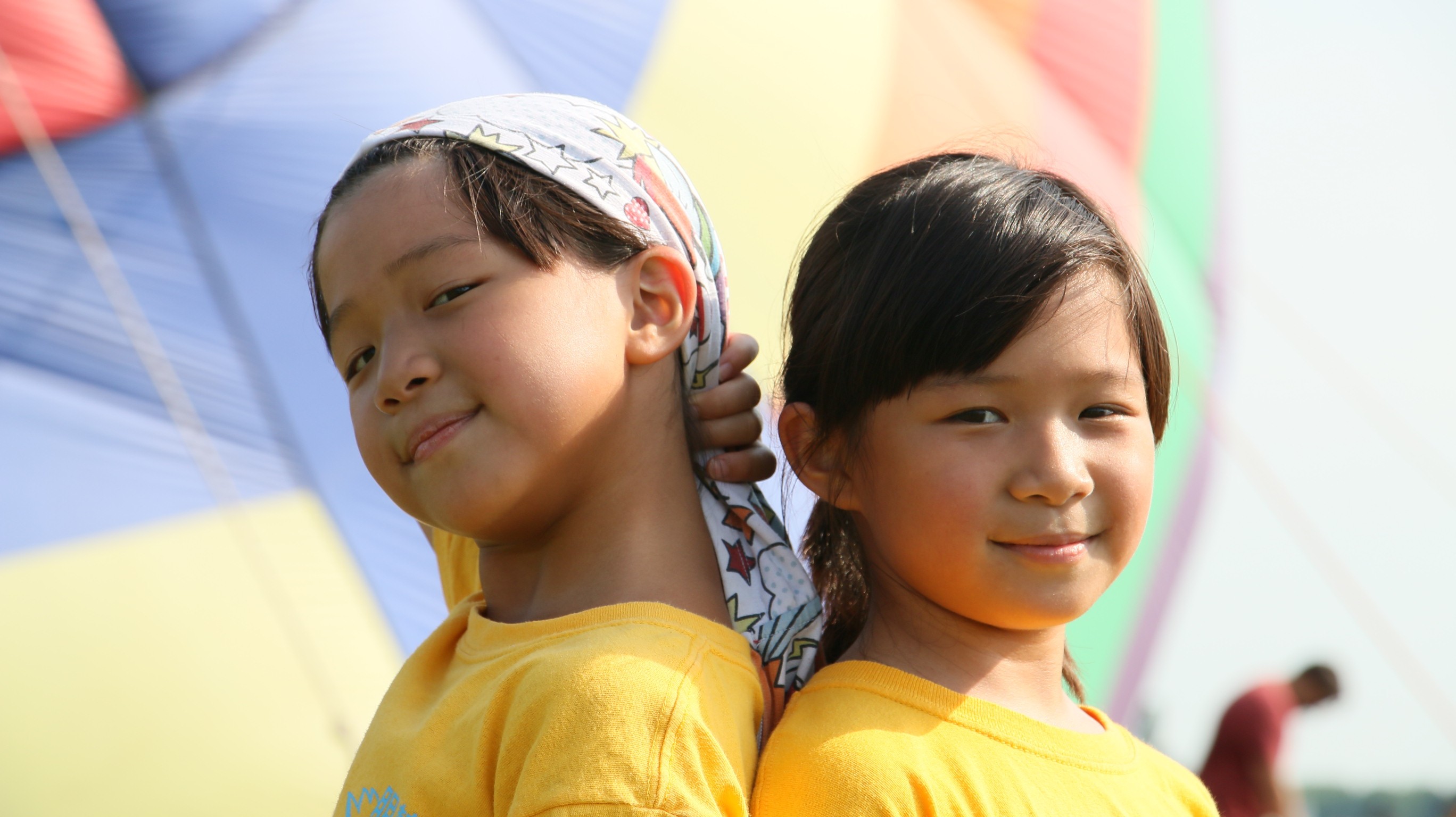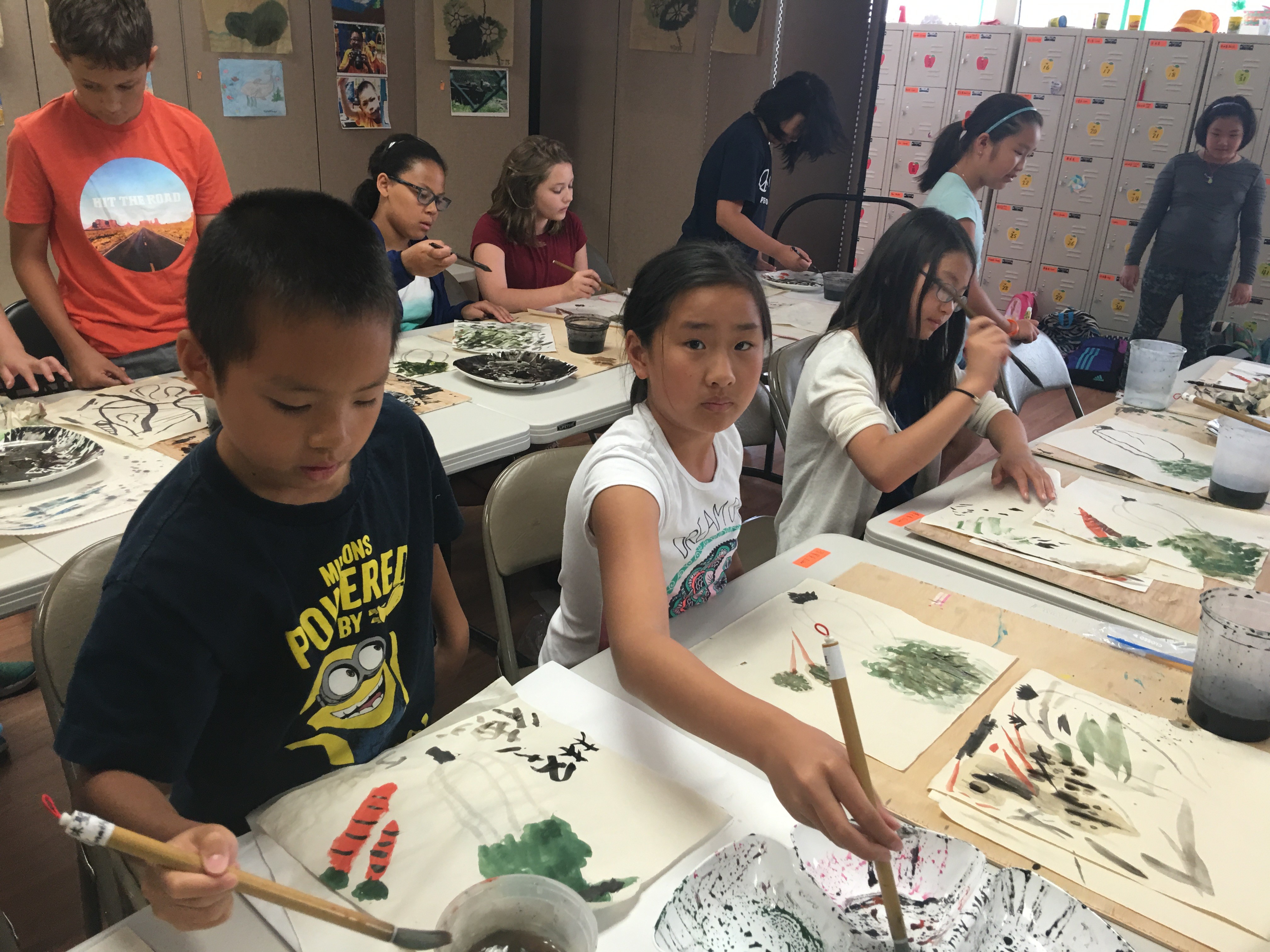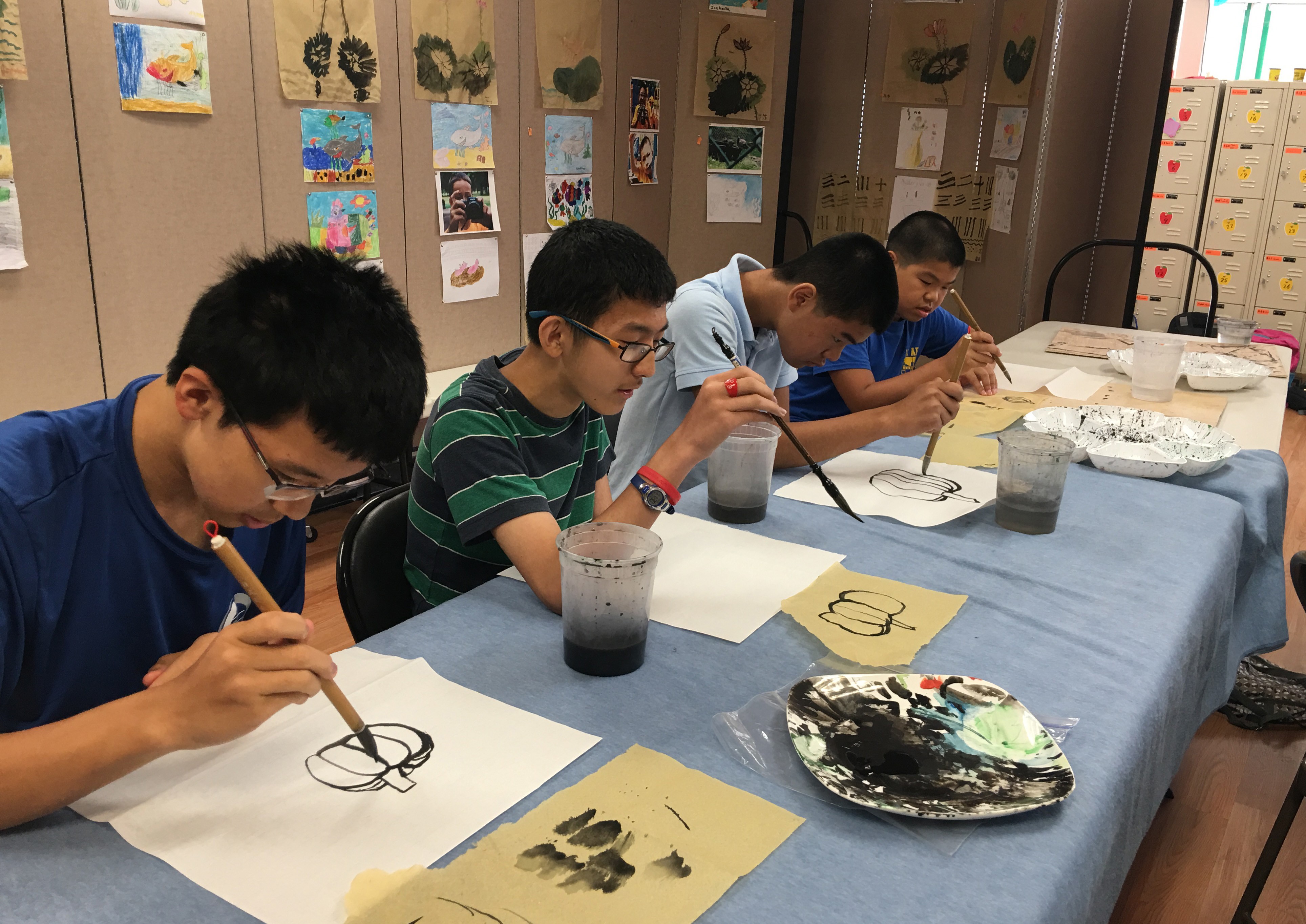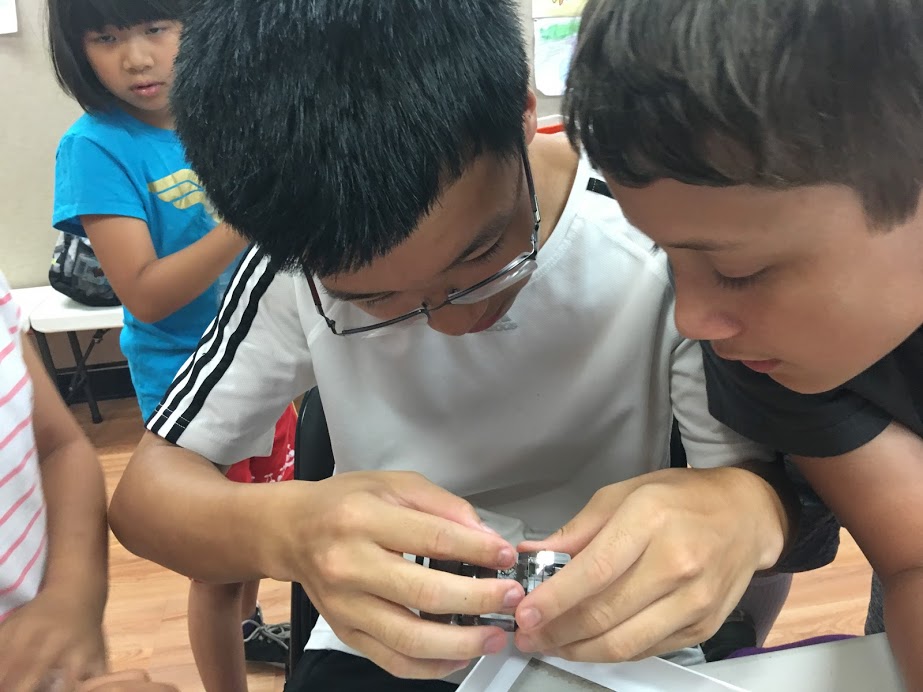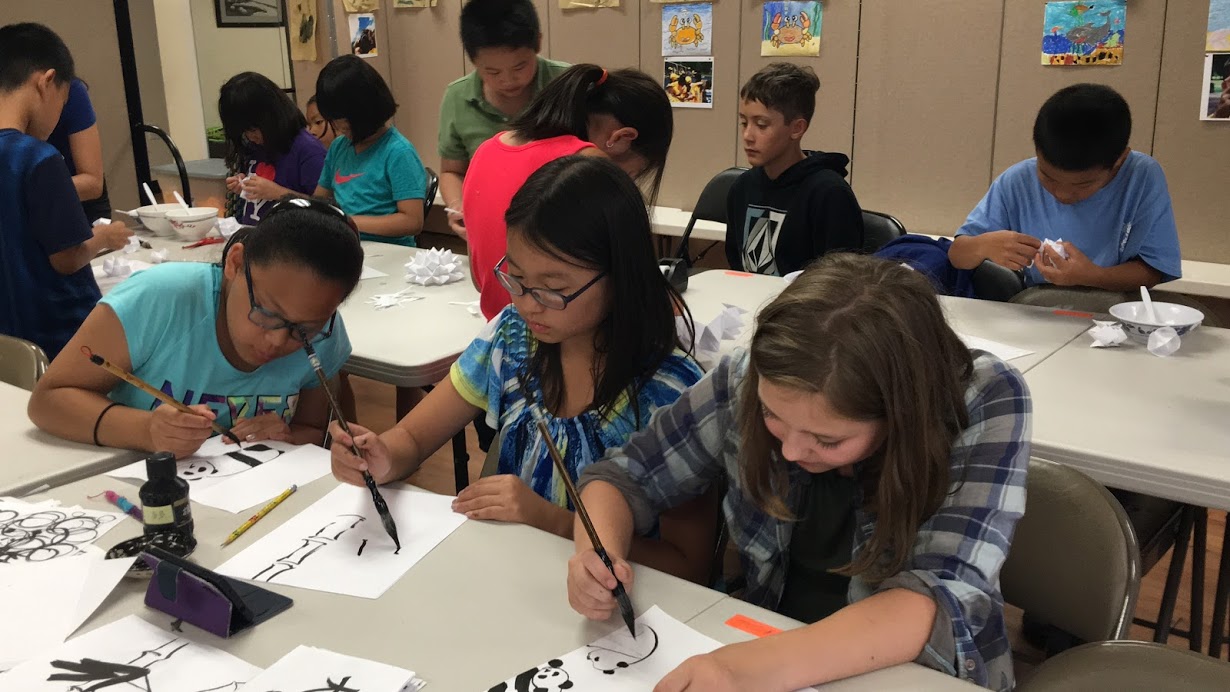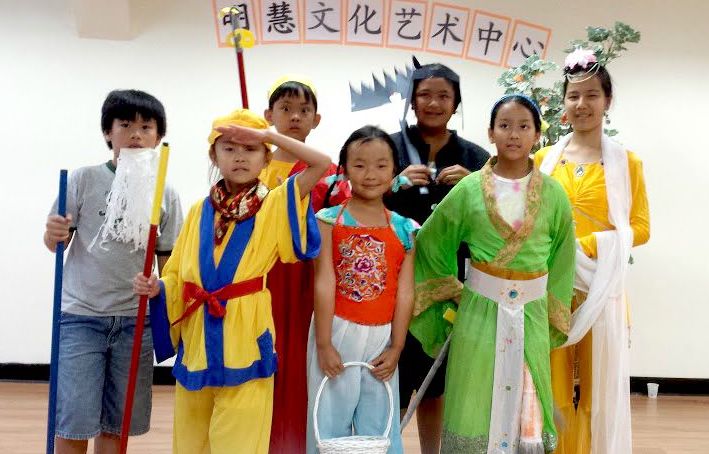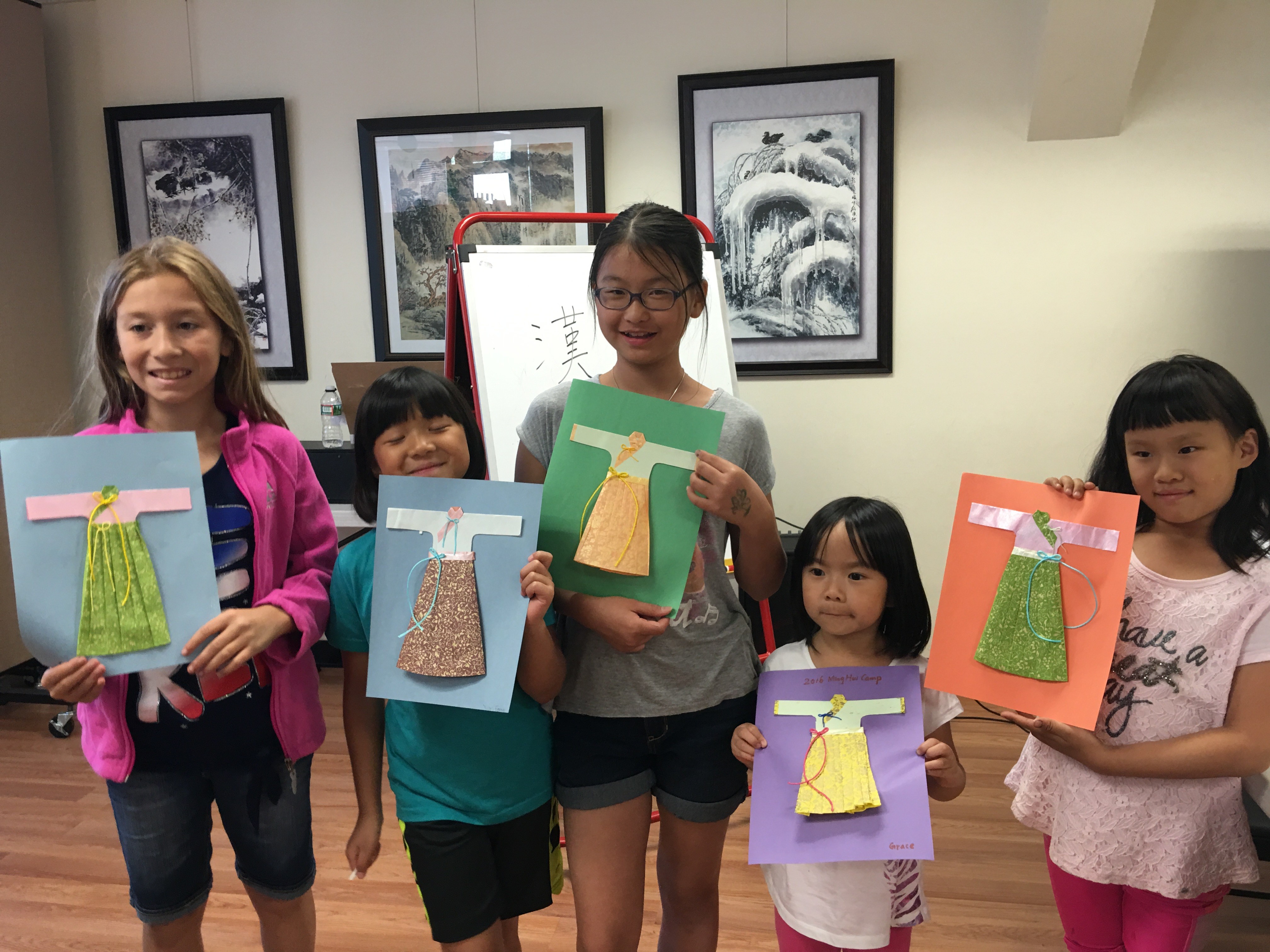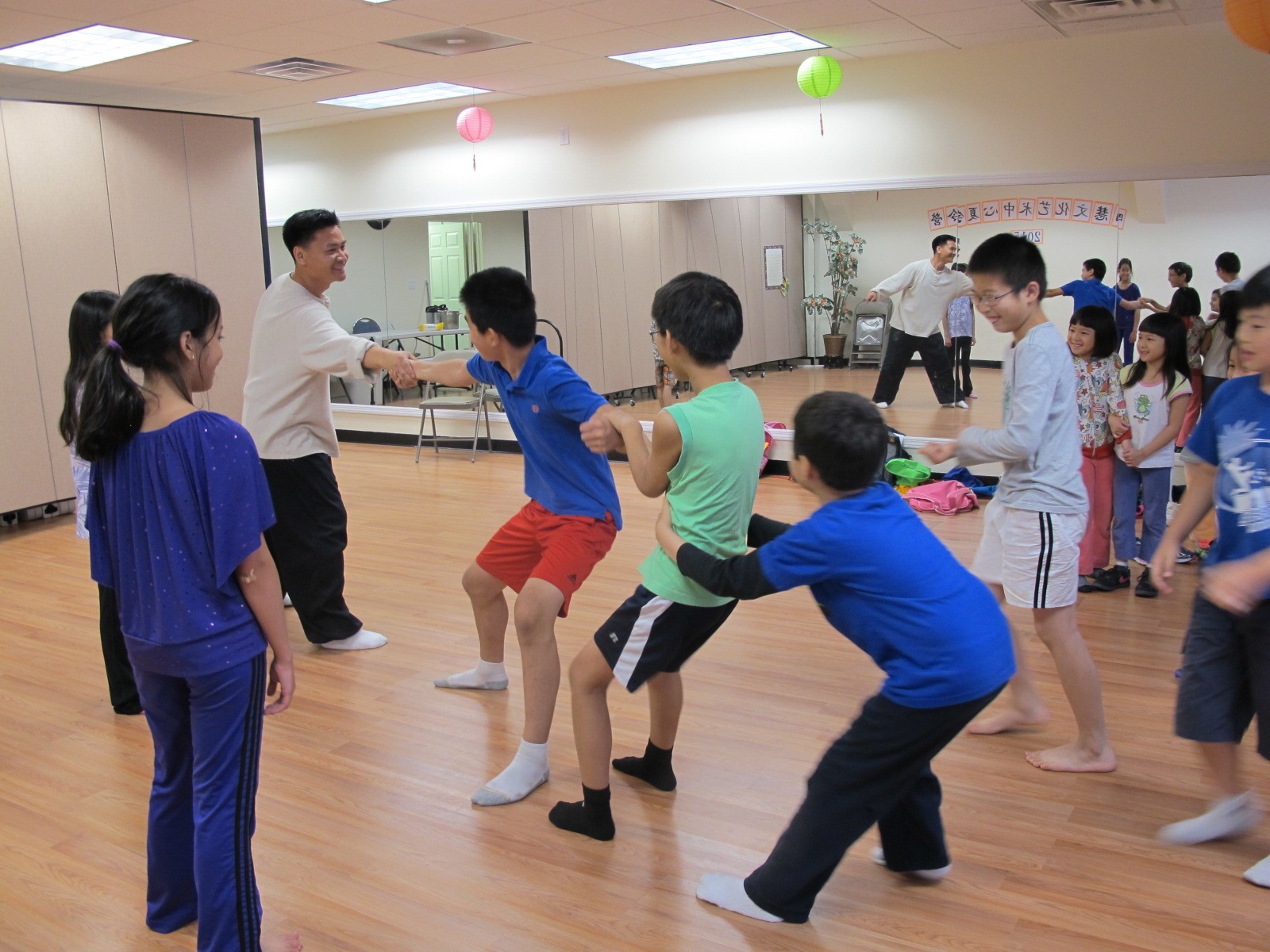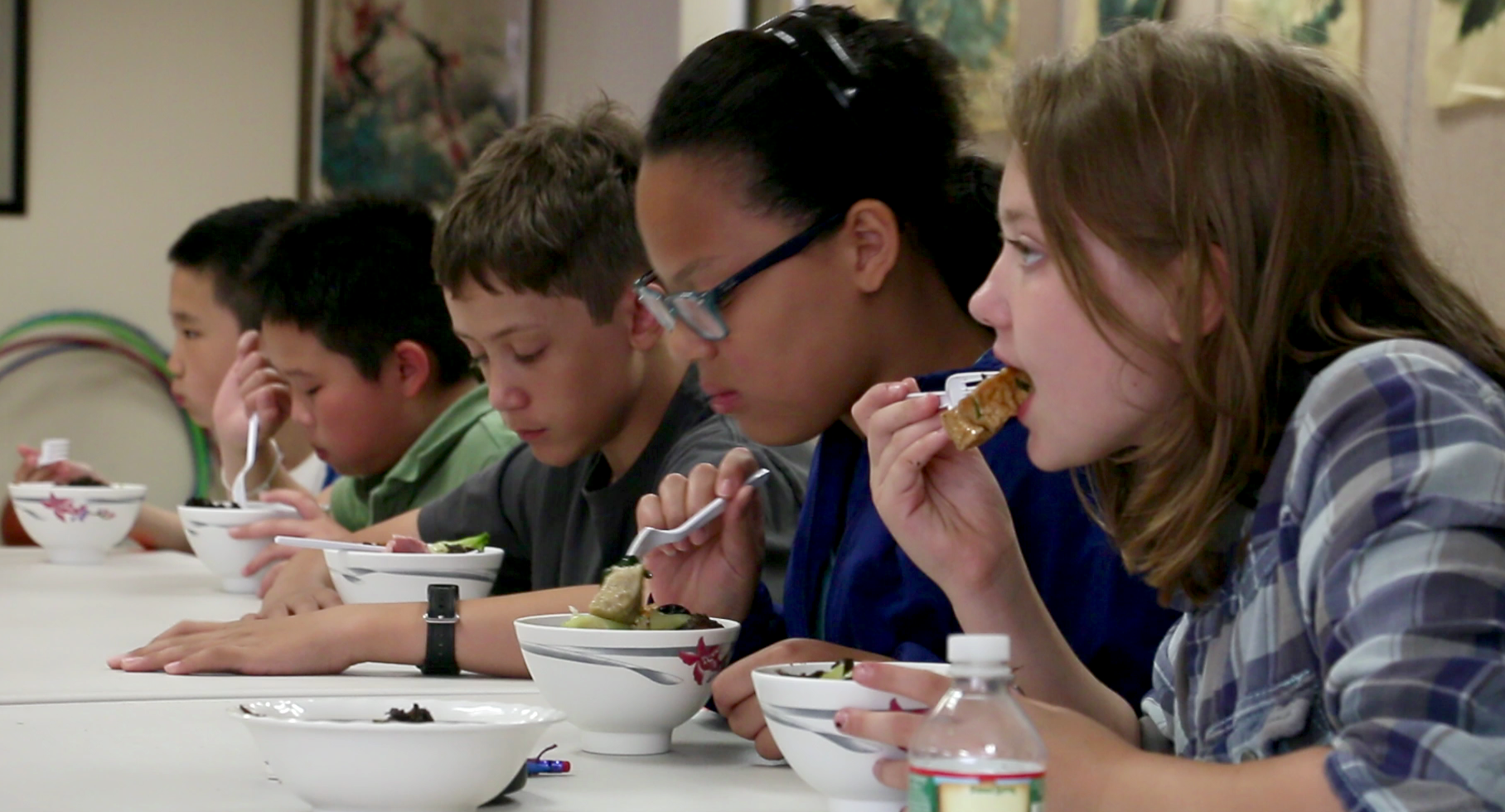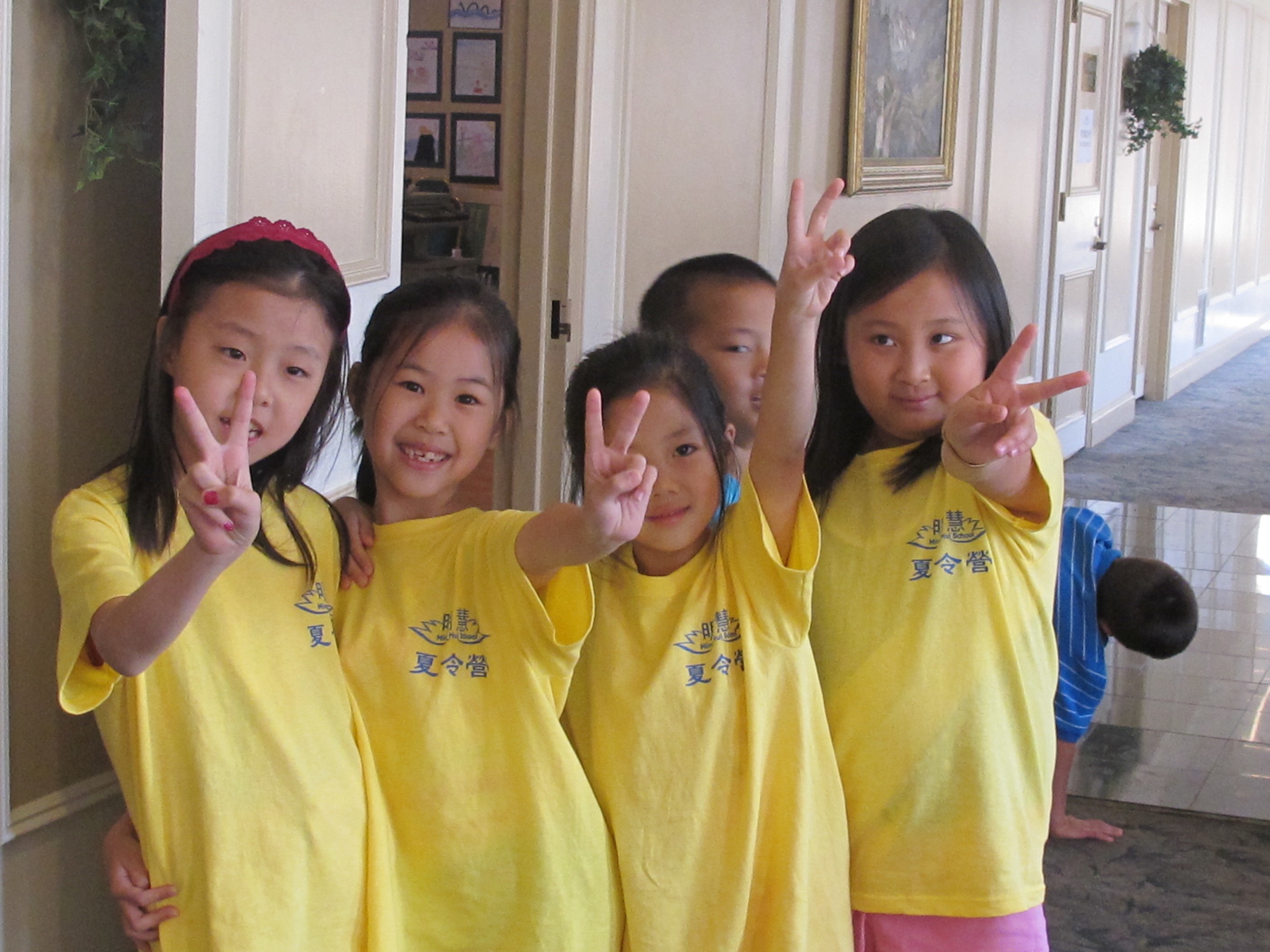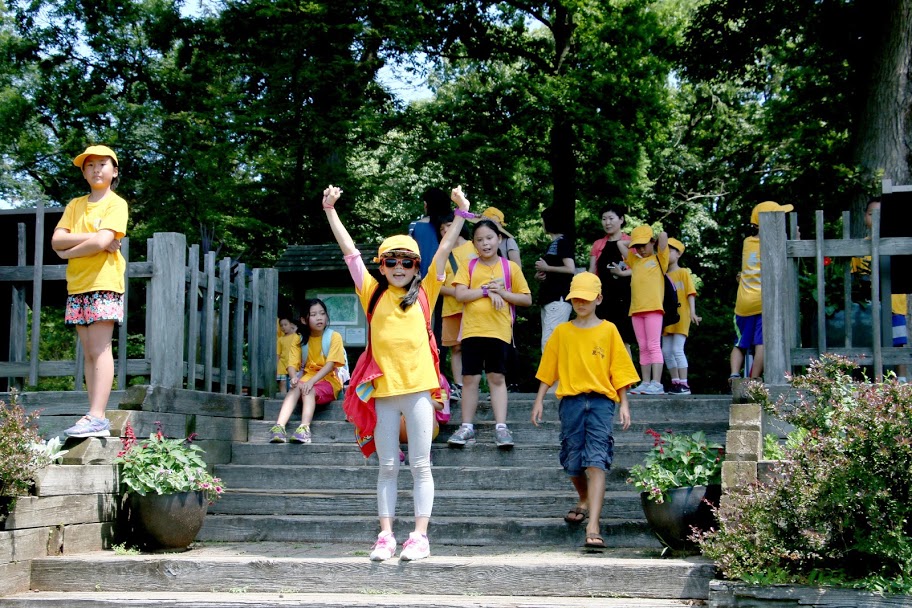 At Ming Hui School, located in Edison, New Jersey, students learn and grow, based on the 5000 years of Chinese civilization and traditional cultural values. Starting by learning the principles of Chinese characters, students will not only understand the vastness of the Chinese culture, but also incorporate proper etiquette and manners of self-discipline. Students will naturally embark on an upright path to adulthood, with a clear mind and consideration for the well-being of others.
Throughout its long history, the Chinese culture has taught that self-discipline is an inner grace in one's actions and thoughts. This strong concept is highlighted as one of the first important aspects that the humankind needs before bring any kind of benefit towards the society. Here in our school, we share the very same view with the students. Emphasizing on etiquettes, traditions, and cultural values, students developing this kind of self-discipline will have a sense of care, respect, responsibility, friendliness, independence, and teamwork from the activities provided.
Chinese 5000 years of culture contains but not limit to Chinese characters, poems, phrases, classics, history figures, dance, calligraphy, painting, etc. Ming Hui School integrates these traditional cultural values with America's Education system to lead students to become recognized and highly respectable people.
Admission Requirements: Age: 6-13
Student's class placement will be determined based on their age and Chinese efficiency.
Class Categories and Topics
Chinese
Beginner Level:
Group Learning: pinyin, pronunciation, chinese radicals & strokes
Simple common used phrases
Intermediate Level
Chinese Character's basic concept
Reading Concepts
Journal Writing
Advance Level:
Fluent and Accurate Expression Studies
Poetry, Story Reading, Speech
Chinese Articles
Chinese History
Beginner Level:
Simple History Topics
Traditional Well-known Stories
Intermediate Level:
Traditional Series of Known Stories
Explanation on The 5000 Years History Part 1
Advance Level:
Explanation on The 5000 Years History Part 2
The 5000 Years History - Analysis of Classical Poetry, Words and Masterpieces
The 5000 Years History – Heroic Figures and Stories
Eastern and Western Etiquette
Beginner Level:
Self-Adjustment in Lifestyle
Rudimentary Etiquette
Intermediate Level:
Etiquette Theory Part 1
Common Etiquette
Advance Level:
Etiquette Theory Part 2
Advance Self-Adjustment
Advance Etiquette
Socialization Etiquettes
Eastern and Western Arts
Traditional Drawing
Calligraphy
Arts and Crafts
Classical Chinese Dance
Vocal
Harmonica
Craftsmanship
Woodshop
Rudimentary Cooking
Understanding Nature
Planting Class
Observation Class
Exploration Class(Horse Riding, Boating, Farms, Street & Country Fair)
Date:June 24 to August 14,2019; 8 weeks total (two weeks per session)
Location:2015 State route 27, #102, Edison NJ 08817
Faculty Phone Numbers:(818)748-5350
Registraton Notice:
Special Offers:
Registration before May 31 will be exempt from the $40 registration fee
10% discount will be applied for each of the applicant after the first applicant in the same family.